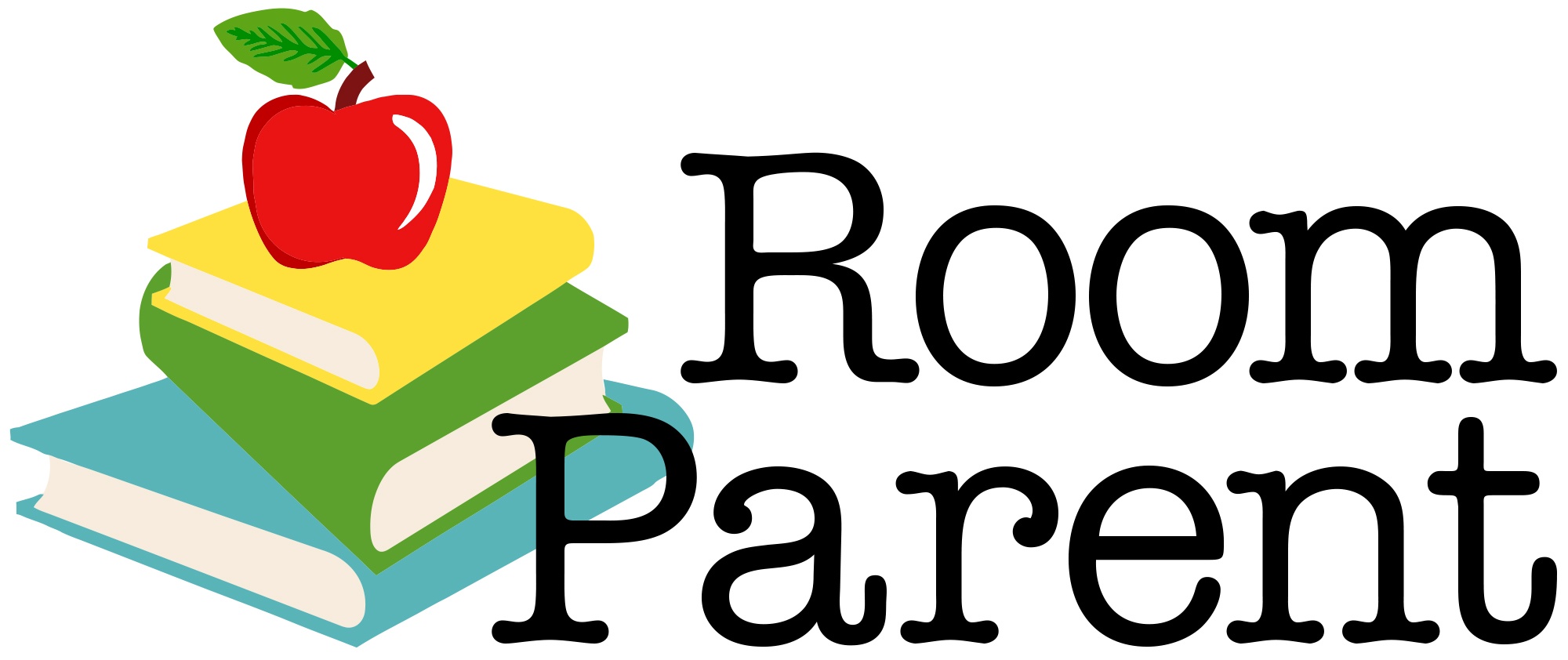 Welcome to all our Room Reps for the 2018-2019 school year!
Thank you for volunteering for this position supporting our students and staff.
You are a valuable link between our Administration at Cypress, Teachers, PTA and other Parents.
We have created this page to assist you in this role through out the year. The links on the left you will find the Room Rep Handout, Cypress 2018-2019 Calendar, Sample letter to parents, Teacher Profiles and Volunteer Event Request Form & Guidelines. New forms are being updated soon!
If you have any questions please contact our Room Representative Coordinator,